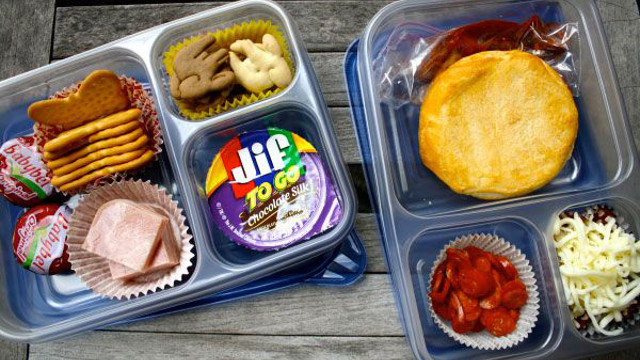 September is National Childhood Obesity Awareness Month in an effort to draw attention to the epidemic and provide families with tools to make healthy changes. The Centers for Disease Control and Prevention said about one in five children in the United States are overweight or obese. However, the U.S. Department of Health and Human Services said as many as one in three children are now considered obese, which puts them at risk for health problems once only seen in adults.
Obese children are more likely to struggle with weight-related illnesses as adults, such as type 2 diabetes, high blood pressure and heart disease, according to the CDC and the U.S. Department of Health and Human Services. Overweight and obese children also face bullying and stigmas related to their weight. Because of these concerns, the government is taking measures this month to encourage families to make small changes at home.
Childhood obesity is caused by "sedentary activities such as television viewing; a lack of bedtime routine leading to too little sleep; a lack of community places to get adequate physical activity; easy access to inexpensive, high calorie snacks and beverages; and/or a lack of access to affordable, healthier foods," according to the CDC. The government is using this month to highlight the tools it provides parents in order combat this epidemic.
The federal government is providing families with steps to help overcome childhood obesity: "The federal government is currently helping low-income families get affordable, nutritious foods through programs, such as the Supplemental Nutrition Program for Women, Infants, and Children (WIC) and the Child and Adult Care Feeding Program (CACFP)," according to the CDC's website.
The CDC and U.S. Department of Health and Human Services recommend making small changes, such as going for a family walk after dinner and keeping healthy snacks within reach. Parents can also replace high-calorie foods and beverages with nutrient-rich and lower calorie foods, such as fruits and vegetables. Sticking with a daily routine, including adequate sleep and plenty of physical exercise will also help achieve a healthy weight, the CDC said.