Getting gorgeous can certainly take a lot of energy. Do you dream of better results from the time you spend getting ready? Here are five hacks that will totally upgrade your makeup game.
Customize Your Lipstick
Save those mini spoons that come with your eye cream and use them as a palette knife. Scrape the sides of your favorite lipsticks and mix them together to create your very own lip color.
Use Mascara As Liner
Run out of your liquid/gel eyeliner? No problem. Take a brush to your mascara wand and use the liquid to line your eyes.
Open Your Eyes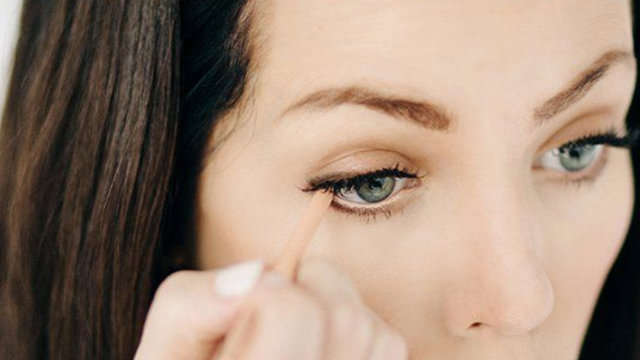 Looking a little tired? Use a nude eye pencil to line the inside of your lower eyelid. It will instantly make your eyes look brighter and wider.
Make Lips Look Fuller
Apply your lip color as you normally would and then use your finger to dab frosted eye shadow on top. The thicker frosting will make your lips appear more luscious and full.
Get Lasting Lip Color
Apply a coat of lipstick, then place a tissue over your lips and dust translucent powder over top to set the color and make it last longer.