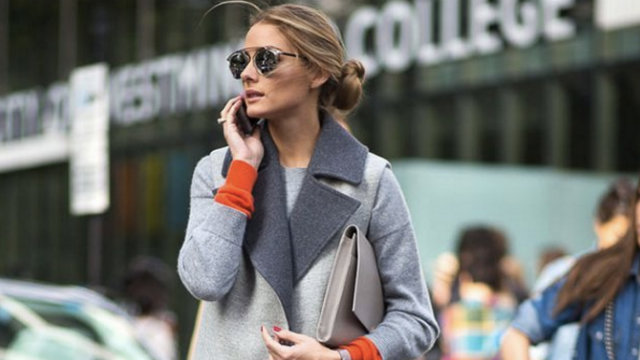 Colder weather may mean more layers. But the most important layer is what is visible to the public — your outer wear. Unfortunately jackets are not one-style-fits-all. So here are the five jackets you need right now, all under $200.
The Trench Coat
This shape is a classic that was initially made to endure undesirable weather. While it does make a fabulous piece for the rain, the trench coat is also the perfect option to add a little more style and edge to any look. One like this by the brand Bardot ($162) does exactly that.
The High-Collared Wool Jacket
For the days when you have a business meeting or want to look exceptionally put together, this sleek silhouette is the perfect piece. The stand up collar, like this one from Uniqlo ($149.90), will also help shield your face and ears from the wind.
The Cape Blazer
It's time to stow away the classic blazer. For the serious fashionistas out there, this is your new best friend. It is the perfect combination of chic and trendy. Check out this one by Mural ($78) and you can't go wrong.
The Lightweight Down Jacket
"Down" often conjures up images of you as the the Michelin Man. But it doesn't always have to be big and puffy. Getting a lightweight down jacket like one from Uniqlo ($69.90) means all of the warmth without the bulk.
The Activewear Jacket
It seems like every designer is jumping on the activewear train these days. Whether you are running to the gym or simply running errands, it is a great go-to to throw on when you don't feel like dressing up. Look great on-the-go in an activewear jacket like one by Rebecca Minkoff (on sale now for $178).