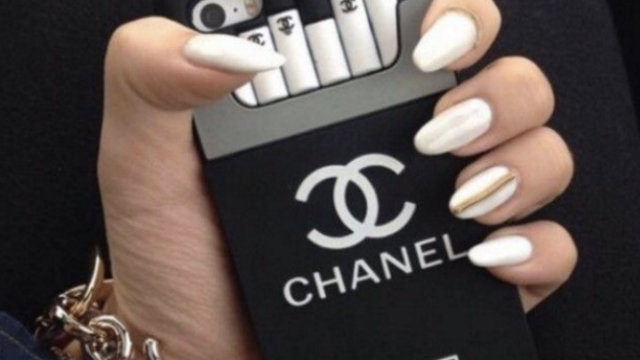 Deciding what to wear can be tedious. Here are some apps to make the first task of the day a little easier.
Stylebook
Cher's closet is no longer a thing of the future. Stylebook allows you to upload photos of the items in your closet so that you can keep full tabs on your inventory. Organize your goods and use them to put together looks. The app allows you to plan looks in advance, virtually pack for your next big trip, get inspiration, and consult with style experts.
Cloth
Document your favorite outfits, organize them, or share them with friends. This app helps you keep track of your most beloved looks. The unique aspect? Cloth will actually send you a notification in the morning to advise you on how to dress for the weather in your current location. You can also search street style looks for other locations and weather as well.
zTailors
This is essentially the Uber of tailors. You enter in your location and time, and schedule an appointment right to your office or home. Next, one of zTailor's highly-experienced tailors will come for a complimentary consultation, take your measurements, and return your garments right back to you within a week.
Getting a steal is always a good thing. Hautelook allows you to shop the best of the flash sales right from your phone. Browse through categories like women, home and beauty. Don't see anything that excites you that day? Check what events are coming up in the next few days, or, since the site is owned by Nordstrom, browse items from Nordstrom Rack. What's even more convenient? If you don't like something you can ship it back or return it at any Nordstrom Rack location.