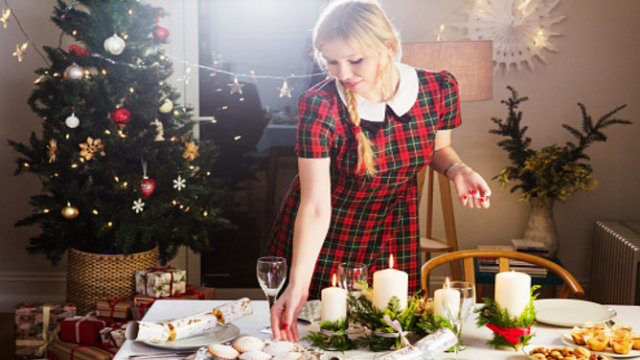 The holiday season is about to begin. It may be time to be merry, but leave the belly to Santa. That's his thing.
Thanksgiving is quickly approaching and is the kickoff for the holiday season. It's almost inevitable that you will be surrounded by lots of temptations. After all, "holiday cheer" is code for, drinks, sweets, and some more drinks.
Don't let the time of year throw you off your game. The key is to start now so that you are not playing catch up between festivities. Here are some tips to avoid the holiday weight gain.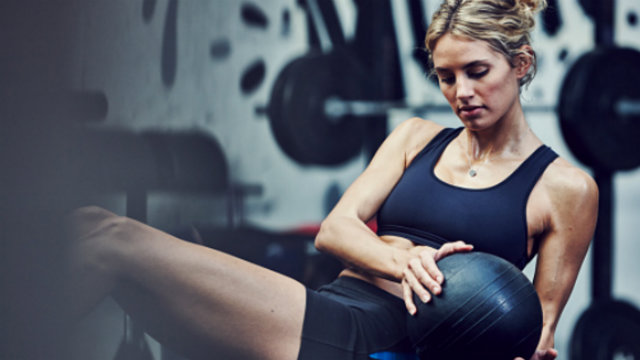 Hit The Gym
Yes this sounds obvious, but get in the gym. Now. And by now I mean today. If you get in a groove for the next week you won't want to break it. Even if it is just 25 minutes of cardio several times a week, exercise will help boost your metabolism and help you watch what you eat because you are more aware of what you are putting into your body when you are watching how many calories you're burning.
Pick Out Form Fitting Clothing
We all have those outfits where we prep for a few days in order to wear them confidently. When picking out your looks for the holidays, try and pick at least one that is form fitting and plan out where you will be wearing it. This will help you think twice before going in for that second cookie.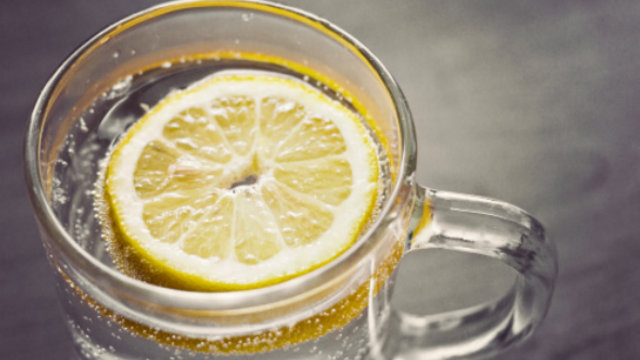 Drink Warm Water With Lemon
Drink a cup of warm water with the juice of half a lemon in the morning before you eat. Drinking water with lemon can help you hydrate, reduce inflammation, aid in digestion, remove toxins, and help curb your appetite.
Lay Off the Weekday Wine
We love wine. I mean we love wine. But wine is fattening. There are 123 calories in a serving of wine, and I would bet that your pour is much heavier than what a "serving" should be. If you are not at an event, try laying off your nightly glass because you know you will be indulging when you are out and about. If you need to take the edge off and chamomile tea won't cut it, fill a glass with ice and pour a half a shot of vodka over it  and fill the rest up with soda water. Half a shot of vodka is about 48 calories, and you most likely won't be going back for a second glass.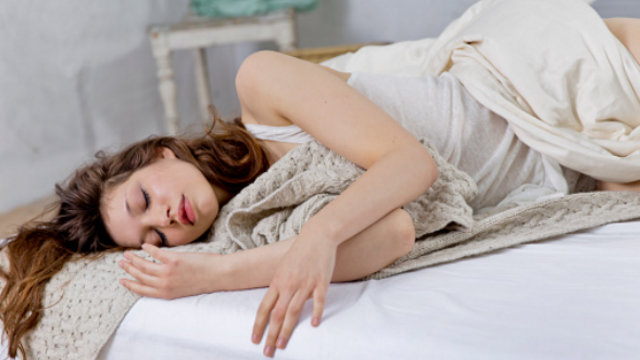 Get More Sleep
The holiday season can get hectic and can put a strain on your sleeping schedule. So when you can, try to get in as much sleep as possible. It will help you get in better workouts and avoid those late-night snacks. It can also help with excess eating because lack of sleep can actually drive your appetite.